Lidraughts celebrates its first birthday
One year of free draughts for everyone!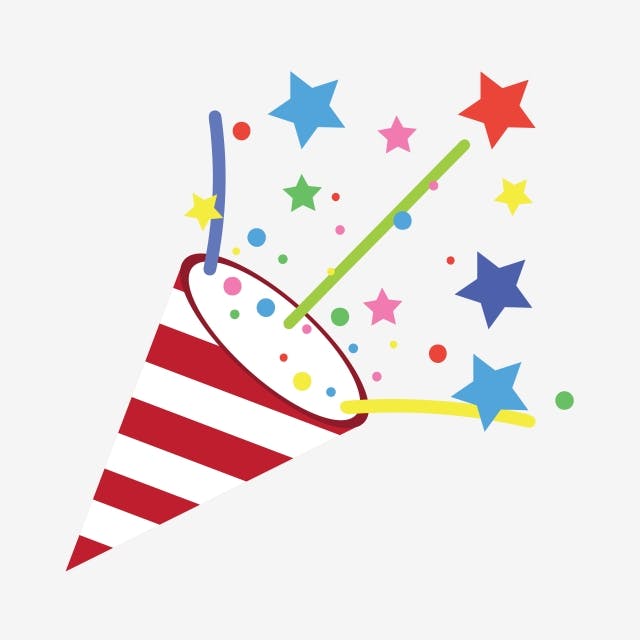 It's been almost a year since lidraughts.org first saw the light of day, on the 13th of august 2018. We invite all draughts lovers to celebrate with us, in the first 12-hour Lidraughts anniversary tournament! It has been a great year, with awesome people, and we hope for many more to come!
This is also a good time to reflect on what changed over the last year, because a lot has happened. Starting out with 300 puzzles, two variants, and no computer analysis, we have come a long way. Time for an overview of the developments since Lidraughts was born.
Variants
We started out with International draughts and Frisian draughts. Over the course of the year, Antidraughts, Breakthrough, and Frysk! were added to the list, with daily tournaments for all. The rules for the different variants can be found here.
Scan engine
Thanks to Fabien Letouzey's open source draughts engine Scan, we are now able to provide world class computer analysis for all the variants on Lidraughts. Scan can analyze full games, positions on the analysis board, and is able to crush you in 8 different levels. This was initially available for International draughts and Breakthrough only, but Fabien's latest version Scan 3.1 also plays Antidraughts, Frisian and Frysk! You can read more about Scan and how to use it in our previous blog post.
Puzzles
Thanks to BumperBalloonCars hard work, we now have over 2000 training puzzles for International draughts! There is now also training available for Frisian draughts, with over 500 puzzles thanks to Rugewolf.
More...
Interactive lessons playable from an embedded board
Read this blog
Set a target winning percentage for simuls
Secure your account with 2FA
Available in 16 languages
Extra piece sets
Many bugs squashed, slightly fewer bugs created
The road ahead
I'm glad to say that we're far from done, there are more than enough ideas left, itching to be implemented. First on the roadmap is an app for Android and iOs, the single most requested thing. When? Soon!
After that, not necessarily in this order, we plan to add:
More learning and practice features
Opening explorer & Tablebases
Insights and statistics from your games on lidraughts
Automatic puzzle generation from games (more variant puzzles anyone?)
More translations
Of course everyone is welcome to suggest features and improvements in the forum or Discord.
Thank you all for a great year!