The brand new lidraughts mobile app has just been released!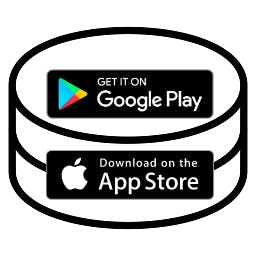 The lidraughts mobile app is now available for download! The android version of the app is available in Google Play, and the version for iOs can be found in the Apple App Store. Free as usual, and open source!
Big thanks to Vincent Velociter, the main developer of the lichess mobile app. Without his open source work as a starting point, there would never have been a lidraughts app as there is today! Of course the full source code of the lidraughts app can also be found on Github.