One year of free draughts for everyone!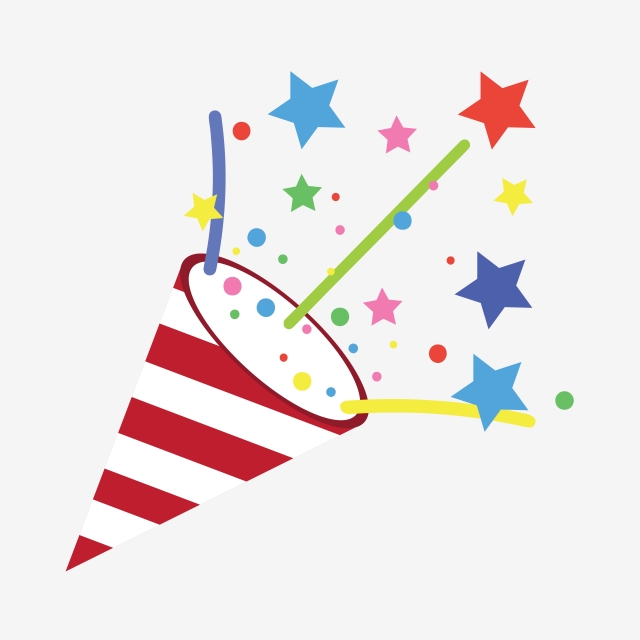 It's been almost a year since lidraughts.org first saw the light of day, on the 13th of august 2018. We invite all draughts lovers to celebrate with us, in the first 12-hour Lidraughts anniversary tournament! It has been a great year, with awesome people, and we hope for many more to come!
This is also a good time to reflect on what changed over the last year, because a lot has happened. Starting out with 300 puzzles, two variants, and no computer analysis, we have come a long way. Time for an overview of the developments since Lidraughts was born.